Business Monday: Globalization, Marijuana, Agribusiness
Home
/ Business Monday: Globalization, Marijuana, Agribusiness
TGIM! Today's editorial gives reader the major business headlines with source links to help users know what is evolving in the business world.
Vol. 16.10
Amazing! Nigerian Graduate Leaves Banking For Plumbing Profession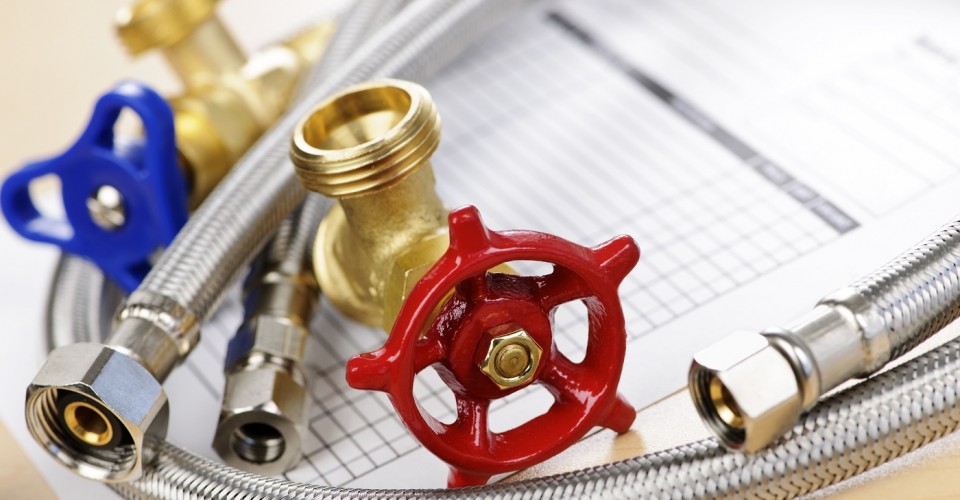 Most successful people are often happy with what do, creativity comes when the soul is happy. Bonire Abdulrahman Femi, a staff in one of Nigeria leading banks leaves his high paying routine job and dive into plumbing which he believes gives him happiness, he said "I now enjoy what I do and do what I enjoy" when… - howfar9ja
Globalization: Economy Fairness For Developed Nations
Following complaints from key stakeholders about the growing trade deficits and notable exit of Britain from European Union, Experts argue that more need to be done protecting workers who have lost jobs because of the greater competition from developing countries making sure global trade works for all. – The Financial Express
Business Opportunities In The Marijuana Industry
Opportunities are budding in the marijuana industry as entrepreneurs dive into different activities ranging from Cannabis processor, Beauty products, Accessory makers, Reviewer, Tour Guide and …– Small Business Trends
Agro-Investment: New Technics In Financing Agriculture
Farmers looking at alternative capital-raising strategies to boost farm outputs and response to market opportunities are preparing business plan to satisfy the financial reporting requirements of investors. Though operational control operational control of the business remains with the farmers while the investor is involved in the strategic decisions… - The Conversation
Agribusiness: Forever Gardens Limited Launches New Investment Options
With of Ten years in the industry Forever Gardens Limited launches investment options for those who love to diversify their fund to other sector of the economy. Their debut product Managed Plantain Farming Projects (MPFP) will generate a return on investment of not less than 200% with 3 years- Forever Gardens
Reassess Business Model, IMF Director tells Banks
The International Monetary Fund MD said banks must reassess their business model in order to maintain long-term profitability in a very low interest rate business environment. She added that particularly for a country like Germany, it is certainly the right time to develop infrastructure further.- The Financial Express
More India Businesses SignUp Tradeshift
The need to digitalise business process has make Tradeshift a fast growing social network in India, with 15,000 small companies signed up to it platform. The platform which connects supply chains and simplifies business expense systems is currently to be worth around $600 million. –CNBC
FixitSME Unveils It Event Page
In its bid meet users' needs, FixitSME has created a link where entrepreneurs can tell their audience about upcoming event, training, workshop, seminar and other business program. One of the company representatives noted that the additional function will reduce business marketing cost on prints and traditional ads. –FixitSME
---
FixitSME is not responsible for content of external links.